I recently have been trying to use the rain plug-in however the results have been a bit odd. Using version 11.11, I get a rainmap that is all "fluffy" and doesn't look right, and the altitude it lists is outrageously high.
This is the command I used: calc.WM.rain <GetMap "HF"> <GetMap "WM"> 2 100 0 -0.5 1
Just wanted to generate a test map. Any combination seems to have the same result though, which is this: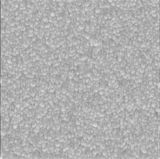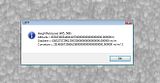 Any thoughts?