exporting texture error.
Posted:
Tue Mar 06, 2007 5:45 pm
heyya im trying to export the texture file as any filetype that photoshop supports.
it should be 19,456 x 19,456 Px
i go:
view-> show map -> texture map (to bring up the texture if its not already)
file-> export-> active map
deselect "split map into tiles"
select anything for the file format (photoshop supports jpg, png and bmp's)
select an output file
hit ok
and then i get this error messege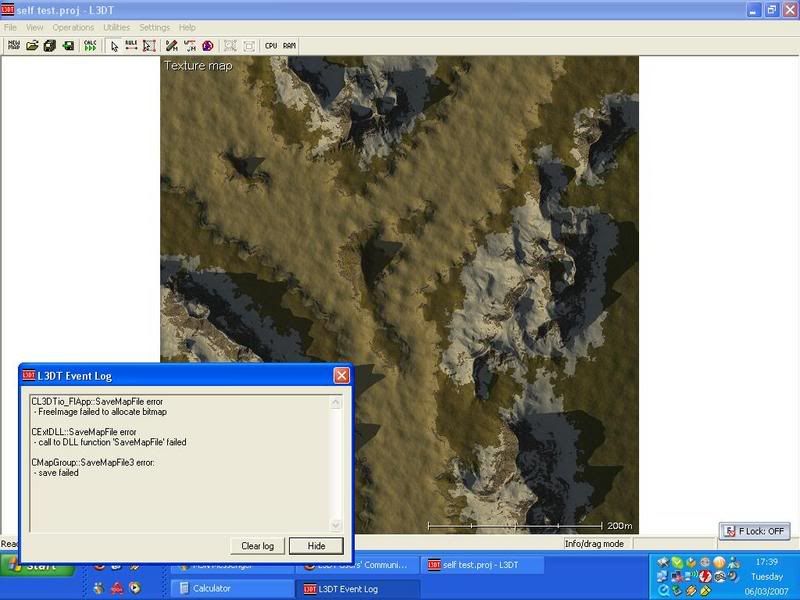 if that fails to load it says
CL3DTio_FIApp::SaveMapFile error
- FreeImage failed to allocate bitmap

CExtDLL::SaveMapFile error
- call to DLL function 'SaveMapFile' failed

CMapGroup::SaveMapFile3 error:
- save failed


thanks for any help anyone can give
D.R